BISA BISS GCh. CR Global Affair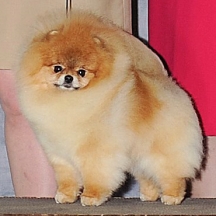 (Am/Can/Thai Ch. Starlight's Fun Times ROM x Ch. Oakrose Goddess Of Love )

[ Pedigree ] [ Photos ]

Theo or Thee-Adorable as I call him was one of the amazing Chipmunk litter. He finished quickly from the bred by class, and went to live with his co-breeder/co-owner Deena and Steve Simon as their beloved pet.
He came out of "retirement" and finished his Grand Championship quickly with Deena on the lead. We were thrilled when he went Back To Back Group 1 to earn his Gold Club Award....but our dreams came true when Deena handled him to BISA the same day.
Theo is our special little boy, and we must thank Mr. J for allowing Jacky to visit, so we could have this very exciting litter. Thank you also to Doug Stratton for bringing Jacky back and sharing him with the Pom Fancy! Most of all, Thank you to Deena for making sure we had the chance to do this special breeding!
It takes a village....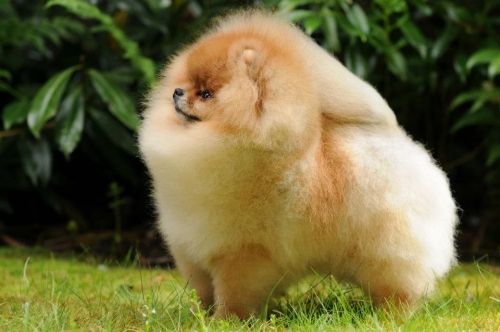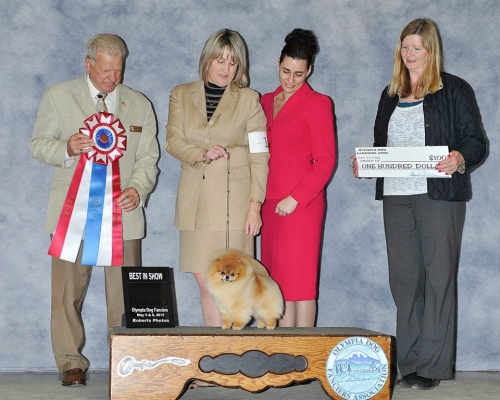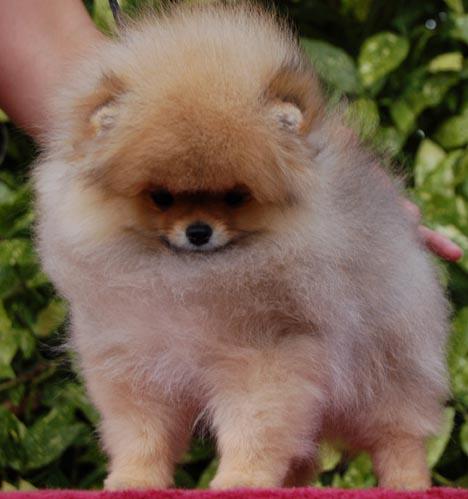 Theo at 3 months old